Walking the talk with Mas Hatano
Mas Hatano, aged 90, was born in Sacramento, lived in Tule Lake Japanese internment camp, became a civil engineer, and rode his bike around the world in his 70s. Today he resides at ACC Greenhaven Terrace, Sacramento, while encouraging others to stay fit.
Watch Video
She saw kindness on full display
McClatchy sophomore saw something very different at her summer internship.
Read Ashley's Story
Emiko Nakano - An American Story
98 year old ACC Care Center resident tells her family's story.
Watch Video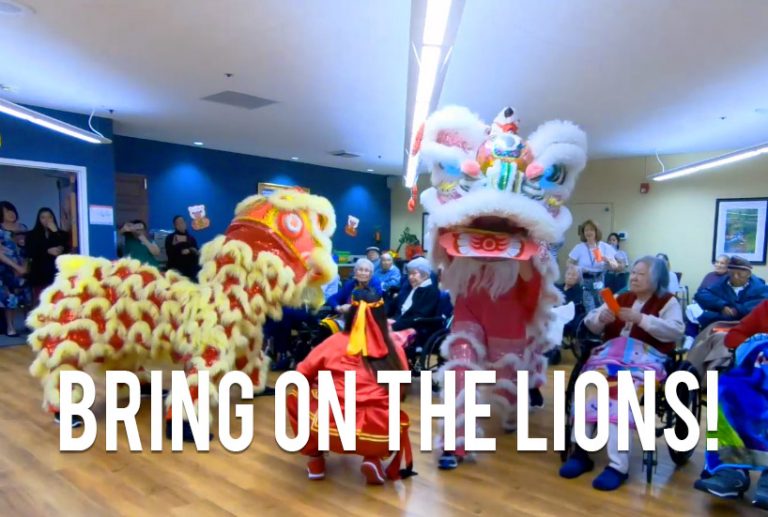 The Lion Dance is a centuries-old Chinese tradition that brings fortune and good luck top those watch it. The dance moves come largely from martial
Read More »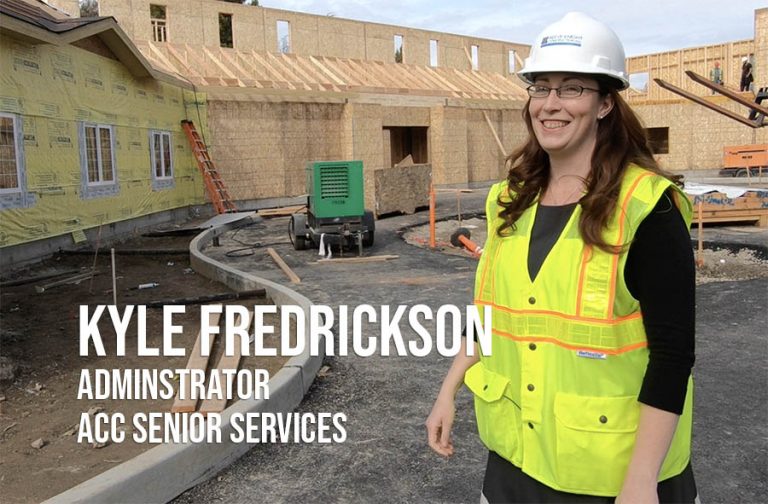 ACC Senior Services has appointed Kyle Fredrickson as Administrator of ACC Maple Tree Village, ACC's new assisted living and memory care center located in the
Read More »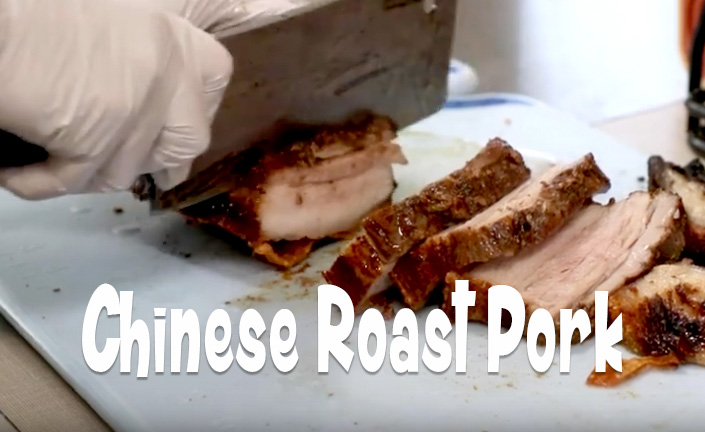 Roast pork is a Chinese classic and it's perfect for Chinese New Year, the Year of the Pig. Here at ACC Senior Services, Chef Nelly
Read More »
ACC Events, Classes, and Workshops